Most people seem to slow down once they become senior citizens (65 years old in the U.S.) and end up retiring from their careers around this same time. While most seniors take this time to relax, many choose to stay active. This is true for all of the people on this list, who continued to participate in bodybuilding even though they are over 80 years old – several of them still even compete and win.
9. Paul Stone
Age: died at age 80 in 2015
Country: United States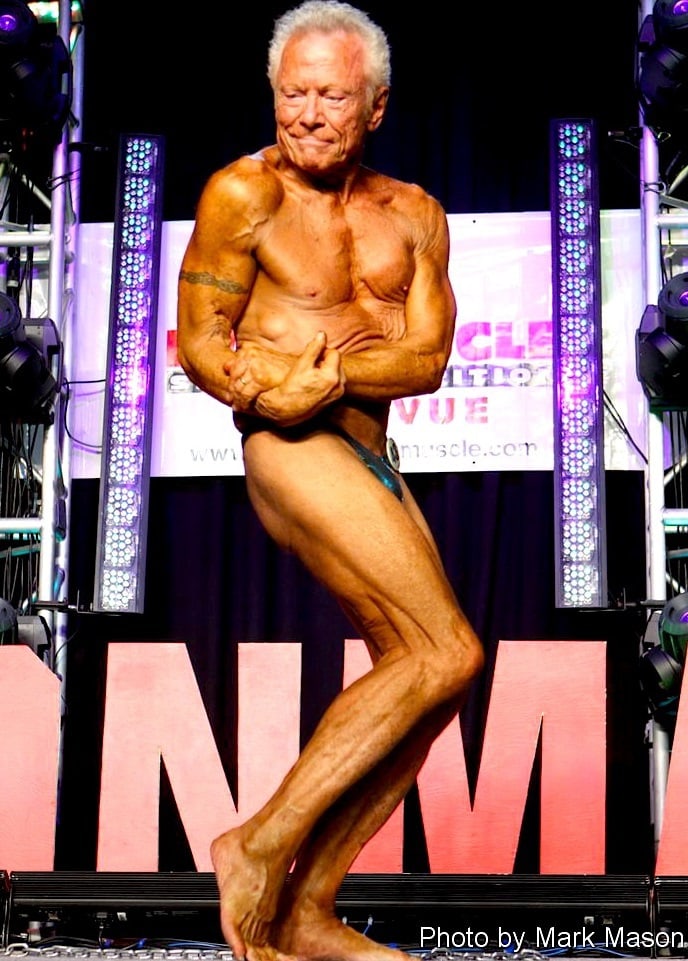 Paul Stone was still active in the bodybuilding community in his late 70s prior to his death in 2015. He was an all-natural bodybuilder (no steroids or supplements), who began training at age 66. After he started training more often, Stone entered bodybuilding contests and appeared in over 20 shows.
Stone said that bodybuilding helped with his physical ailments, especially his back problems – he said that being fit gave him his life back after retirement. Stone believed that the right diet would help you achieve your body goals and that you didn't need to use steroids to build muscle.